The Peanut's Camp Pocket Pillow, sewn in the Spring of 2018, has made its way onto her bed permanently. I think it's safe to say my girl scout is sorely missing her scouting activities during this time of stay-at-home physical distancing.
This Sewing Showcase post aims inspire with a unique combination of sewing pattern and fabrics.
I originally made this pillow cover as a comforting camping companion; another shield of protection forged of mother's love, this time for the road. It features a nylon webbed handle, a pocket for books, contrast piping, and most importantly, a zipper along the bottom edge. The cover can be removed from the pillow form and thrown directly into the wash as soon as camping is done. Be gone mud, bug-spray, sunscreen, and camp-fire smoke! Just beware any other "treasures" your returning camper may have smuggled home in the book pocket. I haven't had to replace the actual pillow form (yet) but that's always an option without sacrificing the whole thing. See the bottom of this post for the pillow pattern and the zipper tutorial I referenced while making this up as I sewed.
The nylon webbing handle holds up well on actual camping trips with rain and mud and horse poop. I know, we've done it.
This style pocket pillow is the perfect showcase for those fun cottons and flannels you can't help but stop to look at. The Peanut's Girl Scout Camp Pocket Pillow is made from all quilting cotton, but it would be extra cozy if you used a flannel or fleece for the back panel. I've taken the time to put together some fabric combinations below that you can order directly from Joan Fabrics. Sew pillows for the Girl- and Boy- Scouts in your life, and the fans of Star Wars, Disney, and of course,
Harry Potter, too. There are also a million more options out there for the athletes and sports lovers in your life!
Here the back panel is one solid piece of quilting cotton cookie fabric...the only cookies allowed inside the tent!
Note that if you click through and purchase any of the links here for your own project, I'll earn a tiny profit of the sales to support the continued operation of this site.
Girl Scout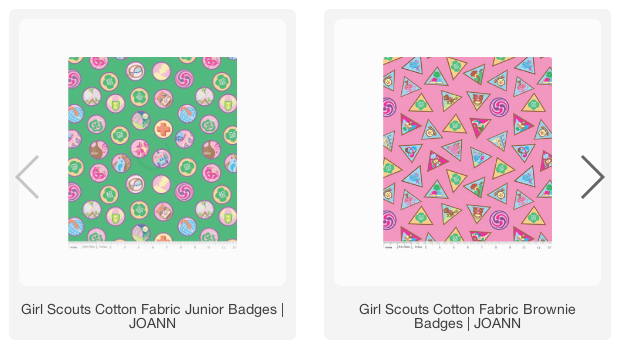 Boy Scout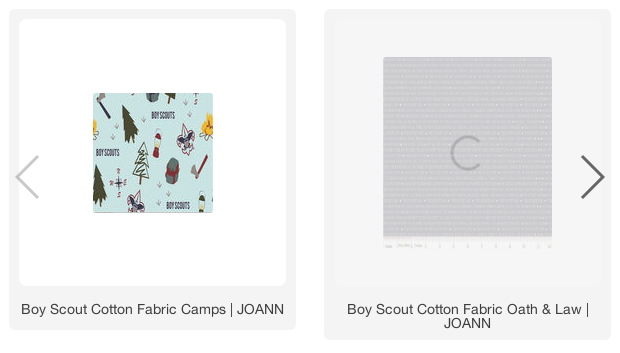 Star Wars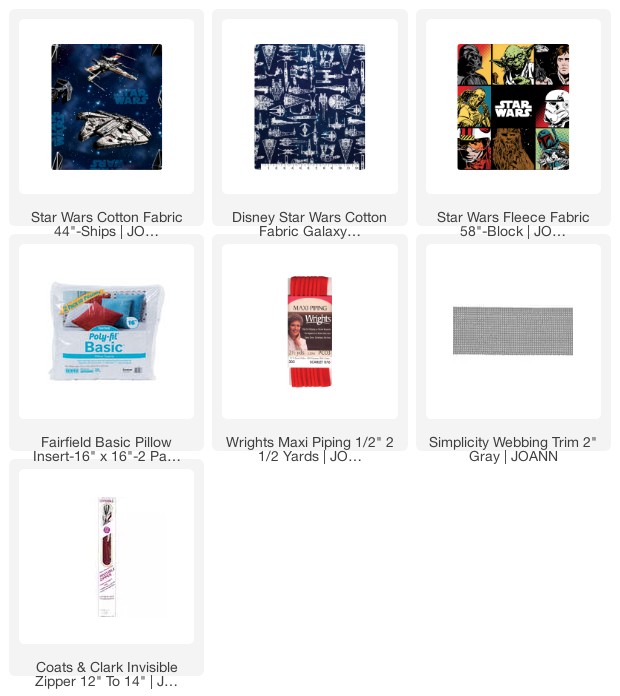 Disney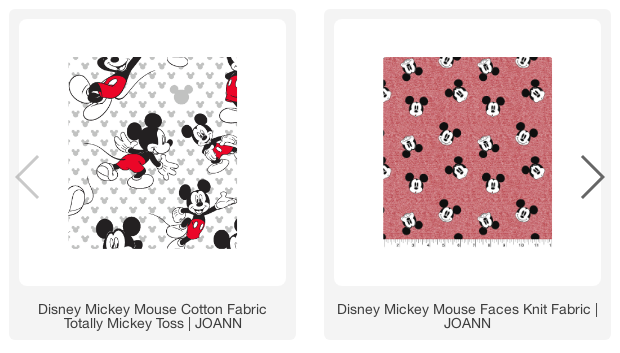 Harry Potter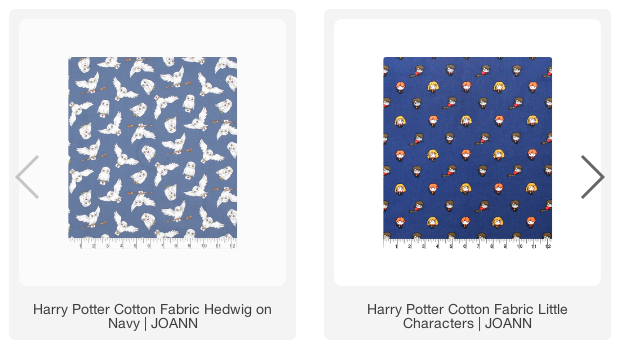 Ignore the wonky puckering on the zipper and appreciate that the entire thing can be washed no matter how much s'more goop ends up on it!
Pattern

I looked at the pictures for the

On the Go Reading Pillow Pattern

on Polka Dot Chair, then sketched out my own version to the measurements of a 16 x 16 inch pillow form with an 11-inch deep pocket and one full back panel. I also referenced

this YouTube video by Peg Baker

to insert a zipper along a piped seam.

Fabric

I used the Girls Scout set of fabrics above, a perfect mix of Brownie and Junior fabrics for my now almost Cadette Girl Scout.

Notes

My zipper seam is wonky, in part because I didn't think to put it in until I got to the end. But it's also at the bottom so nobody knows but me (and now, all of you reading this).

Love

This was a fun sew and a chance to use novelty fabrics which I don't work with often. I've had even more fun watching The Peanut use it in tents and cabins with her troop -- that's the best. Now we just need the chance to get back out there with our favorite troop (or maybe just into a tent in our own backyard).
PS -- Thanks for reading all the way to the end. If you're looking for other fun sewing projects, check out these popular tutorials and patterns here on The Inspired Wren! ~Ren.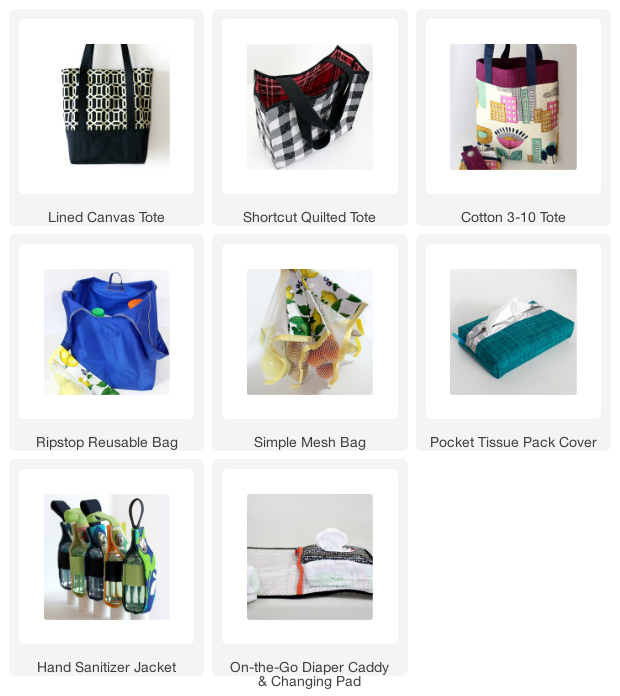 Ren Murphy writes for The Inspired Wren.
___________________________________________________
You should really see all that goes into each project!
From my marathon sewing sessions, to all that I do when I #shouldhavebeensewing catch daily updates on
Instagram
(and
Flickr
) of works-in-progress. Get that behind the scenes view you're looking for, and sneak peeks of upcoming tutorials, too.
___________________________________________________