Thanks for coming over from
Project Run & Play
to check out
The Inspired Wren.
I'm so happy you're here; explore to learn more
ABOUT ME
, find a great
TUTORIAL
or two, or simply scroll down to the Gallery of
Project Run & Play
Creations below. Be sure to Subscribe to
The Inspired Wren
(over there on the right side) so you don't miss a single post from Season 11!
Project Run & Play 2016
As a real-live contestant for Season 11 (squee!) I was knocked out after a rough Week 1 (boo!), but! I am still sewing along. Don't miss a single post from this season...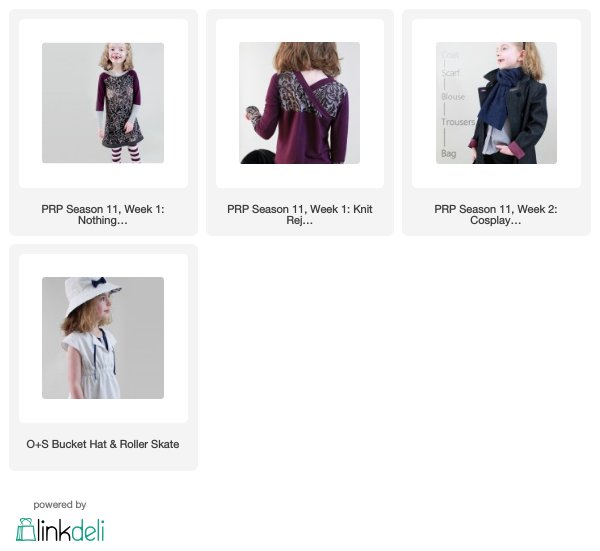 Project Run & Play 2015
I was able to play along for the first four challenges of
Project Run & Play's
monthly series last year. I had fun keeping those creations part of a mini-collection, loosely held together through color and fabric. Check out
all four of those creations here
or click through on a single look below.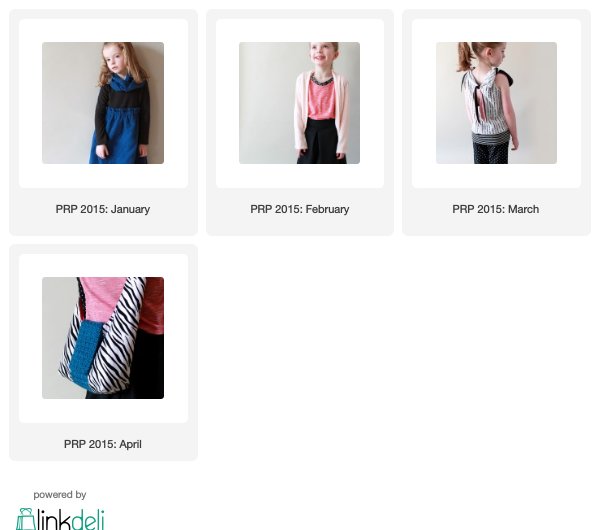 Project Run & Play 2014
I began
The Inspired Wren,
in part because I wanted to participate in PRP. Soon after launching the blog I dove into sewing along with Season 9. I used all four challenges to create a mix-and-match collection. Click through to see more of each look and how well all the pieces combine into a mini wardrobe.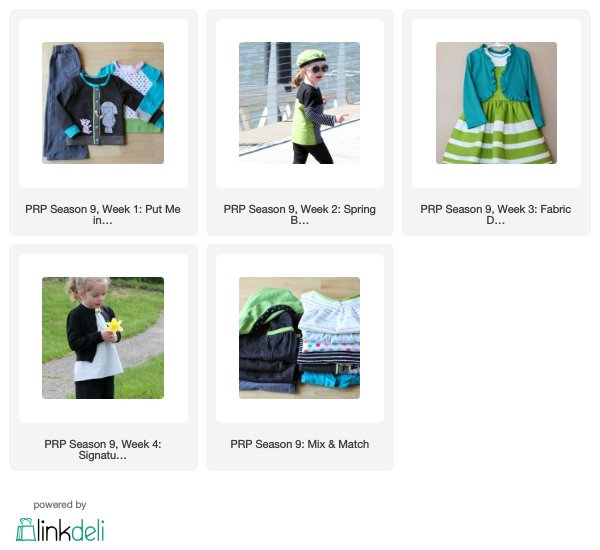 CraftingCon 2014
I participated in (and won!) Season 1 of CraftingCon with Harry Potter-inspired everyday (beach) wear -- to this day it remains my favorite challenge, project made, and post written. Perfect for Week 2 of PRP Season 11, no? Click that robe to read the winning entry or click the swim suit to see how it all came together.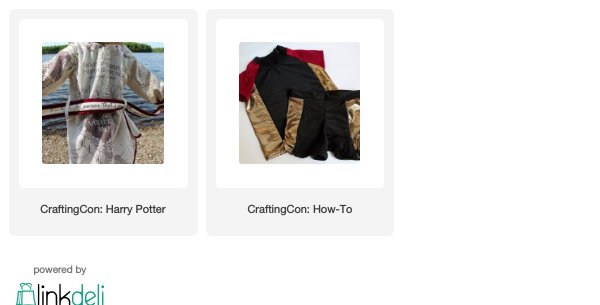 Sneak Peeks, PRP Season 11
If you really want to see some sneak peeks of what I'm sewing up for Season 11, the place to find me is on
Instagram
(which also duplicates to
Facebook
). When I create I can't help myself from sharing "look what I just made!" every step of the way. The more excited I am about a project, the harder it is for me to hold back. I love sewing for a specific challenge and I am so very excited for
Project Run & Play
Season 11! Here we go...
___________________________________________________
You should really see all that goes into each project!
From my marathon sewing sessions, to all that I do when I #shouldhavebeensewing catch daily updates on
Instagram
(and
Flickr
) of works-in-progress. Get that behind the scenes view you're looking for, and sneak peeks of upcoming tutorials, too.
___________________________________________________